25 January 2017
Posted by:

Vinh Van Lam

Category:

Blog, Business Tips, Entrepreneur, investor, Start up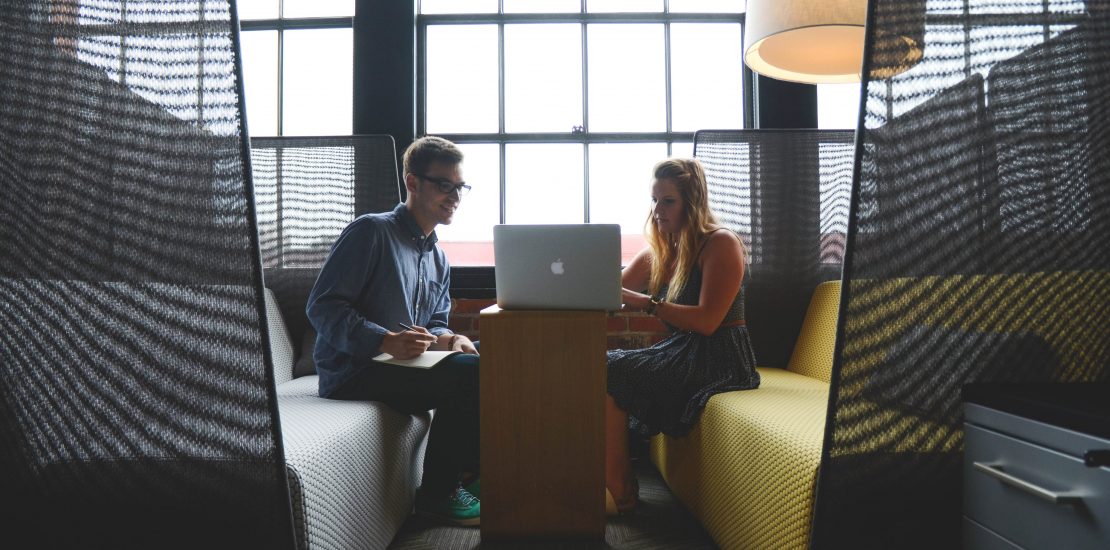 If you're the entrepreneur or founder of a start-up and are having to pitch to investors, whether they're bankers or angels, then you'll need to know what they are looking for when evaluating your company and before they sink any money into it.
Financial performance
Know your figures as potential investors will be eyeing up your business, particularly banks, while venture capitalists will be looking for big returns and an exit strategy.
Get ready to answer tough questions about the financial viability of the company, costs, revenue streams and what plans you have of issuing shares or borrowing money to stimulate growth.
Any debt repayment plans need to be presented on point and that the business can handle its financial obligations. Also, you'll need to show proof your current assets are enough to cover current or short-term liabilities.
Show your experience
Be prepared to have your experience in the industry you seek to move in thoroughly vetted by investors before they commit.
Investors don't want entrepreneurs to make mistakes on their money, so they will look to experienced entrepreneurs with a track record of high performance and leadership in previous ventures.
The words "investor fit" is important to angel investors compared to venture capital fund managers as they place great importance on "chemistry" between themselves and the entrepreneur as they generally take a more hands-on approach in the businesses they invest in.
Unique
If you have a product or service that is unique to the sector, then you will attract more interest from investors. So you'll need to be absolutely up to scale on proving your company uniqueness and market worthiness.
Venture capitalists look at product characteristics such as competitive advantage. Investors also look for features that distinguish you from potential competitors and give you an edge.
Effective business model
Not every investor is the same, so you'll have to appeal to all in different ways. But one that is guaranteed to generate interest is your business model. So be open about the business model that you are using and prove it will help your company become more profitable.
Market size
If you're seeking to address major problems for significant target markets, then angel investors will be interested in your solutions. Conversely, venture capitalists look at significant growth and limited competition when investing.
The larger and more stable customer base that your brand has, the stronger competitive advantage you will have when pitching to investors. They will also look for companies that can grow quickly and manage this high growth scale.
Investors ideally like to see a company generating significant profits beyond the initial product idea, with adequate financial projections.