21 June 2017
Posted by:

Vinh Van Lam

Category:

Blog, Business Tips, Entrepreneur, Start up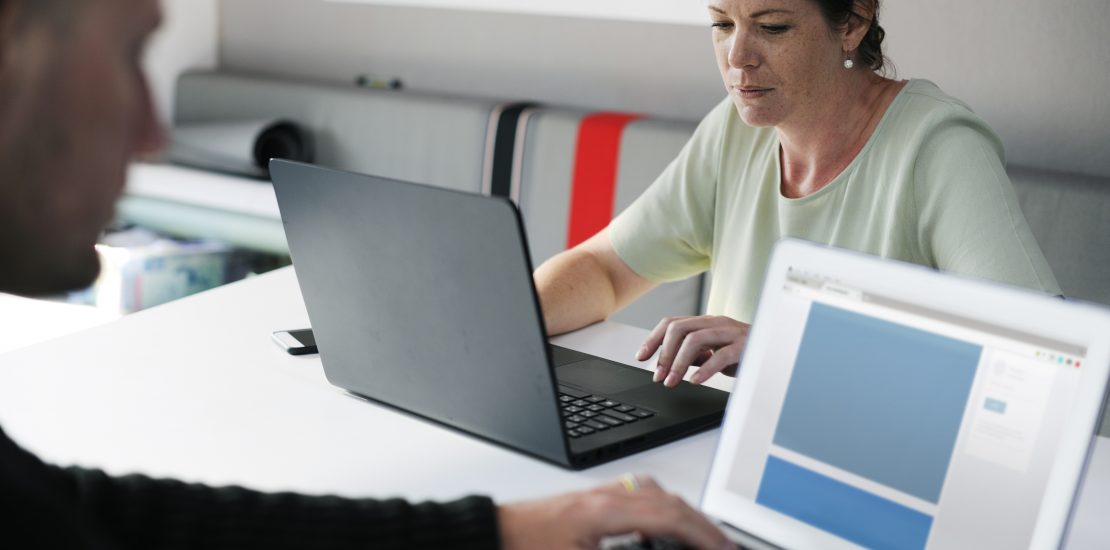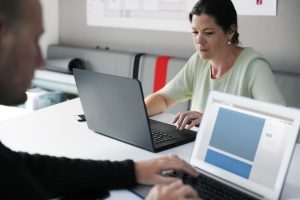 Your talents will lie in your creative work and processes; however, for your creative startup to continue to grow, and succeed in a competitive market; you'll need to ensure that every area of the business is running as smoothly as possible. Investing in the right areas will help your company to flourish, and you'll have a bright future in the creative business world. The following are some areas to consider, that may not have been at the top of your list when you started out but will help to point you in the right direction and keep your business running as seamlessly as possible.
Team Development
Aside from a decent cup of coffee each morning; your team members will need you to encourage and motivate them to fulfil their job roles so that they can keep pushing your business forward. Investing in courses, networking events, and talks for your staff, will help them to see how important they are to the company and they're more likely to work hard and respect your business.
Your staff members are the key elements to your brand's machine, so making sure that they're qualified and happy in their roles is a smart choice. Regular team meetings, along with one-to-one catch-ups, are the perfect way to gauge how the office or studio is feeling and what can be improved. Be constructive with any criticisms and use incentives, so that targets will be met and company goals can be exceeded. Treat your employees as a vital part of your business, and they won't disappoint you.
Accounting Efficiency
Now that your team are tip-top and working to their best ability; you'll need to fine tune the financial side of your business. Numbers and accounting can feel like a struggle for the creative mind, so it's important to know when and where to invest in professional help and expertise
Services like Octet receivables finance will ensure that you can utilise the receivables due to your business before they get to your account, this will, in turn, allow you to keep the momentum up of your growing company and close any pay gaps that could be detrimental to you. It's always best to use you business assets, rather than your personal ones like your home, to invest back into your company, so make sure you seek the right company who can deliver a speedy resolution when you need to pay out for something. During your business's fledging year; you'll need to ensure that everything is paid on time and relationships become strong, as these will continue to be the backbone of your company and its success.
Expert Strategies 
The first year of your creative business is the best time to invest in expert help when you need it. Keep doing what you're great at; the creative side of the company. But, know when to pay for a professional and outsource business processes so that you can keep afloat and progress into your business future with ease.
Whether it's finances as previously mentioned, or marketing, or consumer research; spending your money in the right areas will set you up properly, and you'll have the advice and information in place for the future of the brand. Take a look here: https://www.entrepreneur.com/article/204652 for some of the areas of your business to bring in outside help and advice. Spending your time and money wisely should be a habit so that the first year of business becomes much more ahead.
Want to  learn more?
It's as simple as 1… 2… 3…
Just starting out? CLICK HERE
Been working in your business for two years or more? CLICK HERE
Try coworking at CoSydney – Check us out! Book a FREE TRIAL DAY
We're here to help you to take action just like we've helped  thousands of other entrepreneurs, business owers and creative professionals all around the globe.
Now is the time to let your passion SHINE.
Now is the time to Make Tomorrow Today!
To your success,
Vinh Van Lam & Stuart Horrex
Your Coaches ArtSHINE industries